Sek Lin and I retired about the same time. It was good to finally leave the corporate world behind us.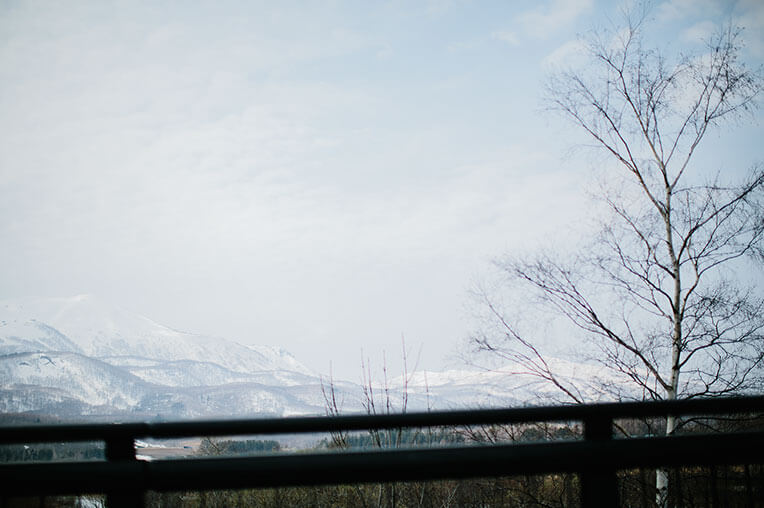 We had looked forward to it, planned what we would do with all the time in the world on our hands, and where we would like to have our second home. The decision was unanimous. We had enjoyed all the times we visited Japan, for both business and vacation. So it was a no-brainer to buy two units at The Maples for many reasons. As a second home to spend quiet weeks here in the off seasons, to have the grandchildren come in the winter to ski, the prices suited our budget as an investment and the area is really picking up. Many well-known Singaporean, Malaysian and Hong Kong investors have bought properties here. And my property nose tells me Niseko will one day become the premier ski resort in Asia.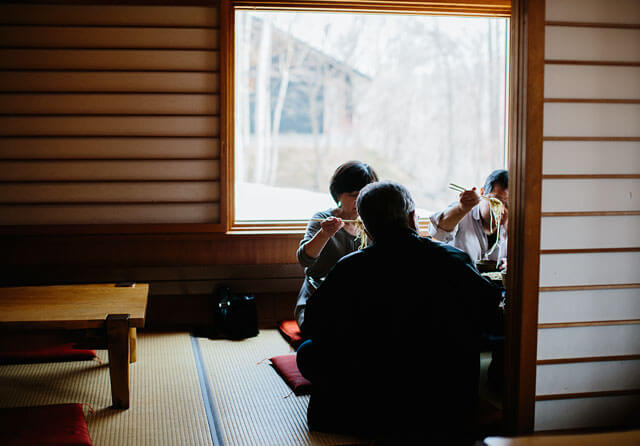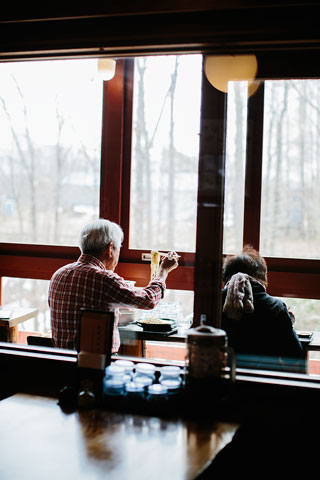 We like to come in early autumn, which is becoming a popular period for cyclists and those seeking some adventure, like climbing Mt Yotei as more people from Asia are slowly discovering it. Sek and I like it because we can take long walks past potato fields, see the autumn colours of the forests, go down to Otaru for fresh seafood and have good Japanese food in Kutchan. We use The Maples as our base and we explore new areas around Niseko driving along the backcountry roads or just going on hikes to take photos. The soft autumn light is particularly good for photography.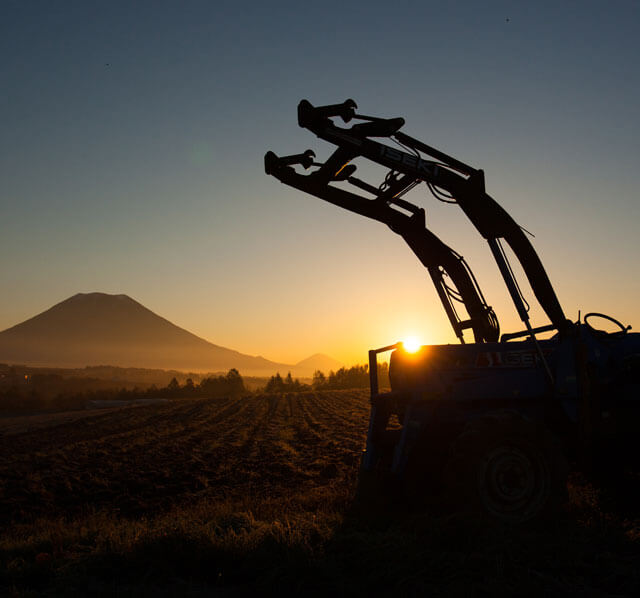 We find it so relaxing. Friends have units here too and we play golf at the nearby Niseko Village Golf Course, near to the Hilton Hotel. The weather is just perfect and we regularly play 18 holes. It is a par-73 course and opens from May till the end of October. Not too difficult a course. It is certainly invigorating exercise! Lunch at the Hilton has a variety of offerings but we like to stick to Japanese food. So cheap in comparison to what we can get in Singapore.
Sek likes to go down to the Max Valu Supermarket in Kutchan or sometimes to the Farmer's Market in Niseko View Plaza to buy the wonderful seasonal vegetables, meat and fruits. We cook in our 2 keys (2 bedrooms plus studio) unit and we usually invite the Pohs, Queks and the Gohs down from their units to dine with us. Good food, good company, good wine — what more can we ask for!